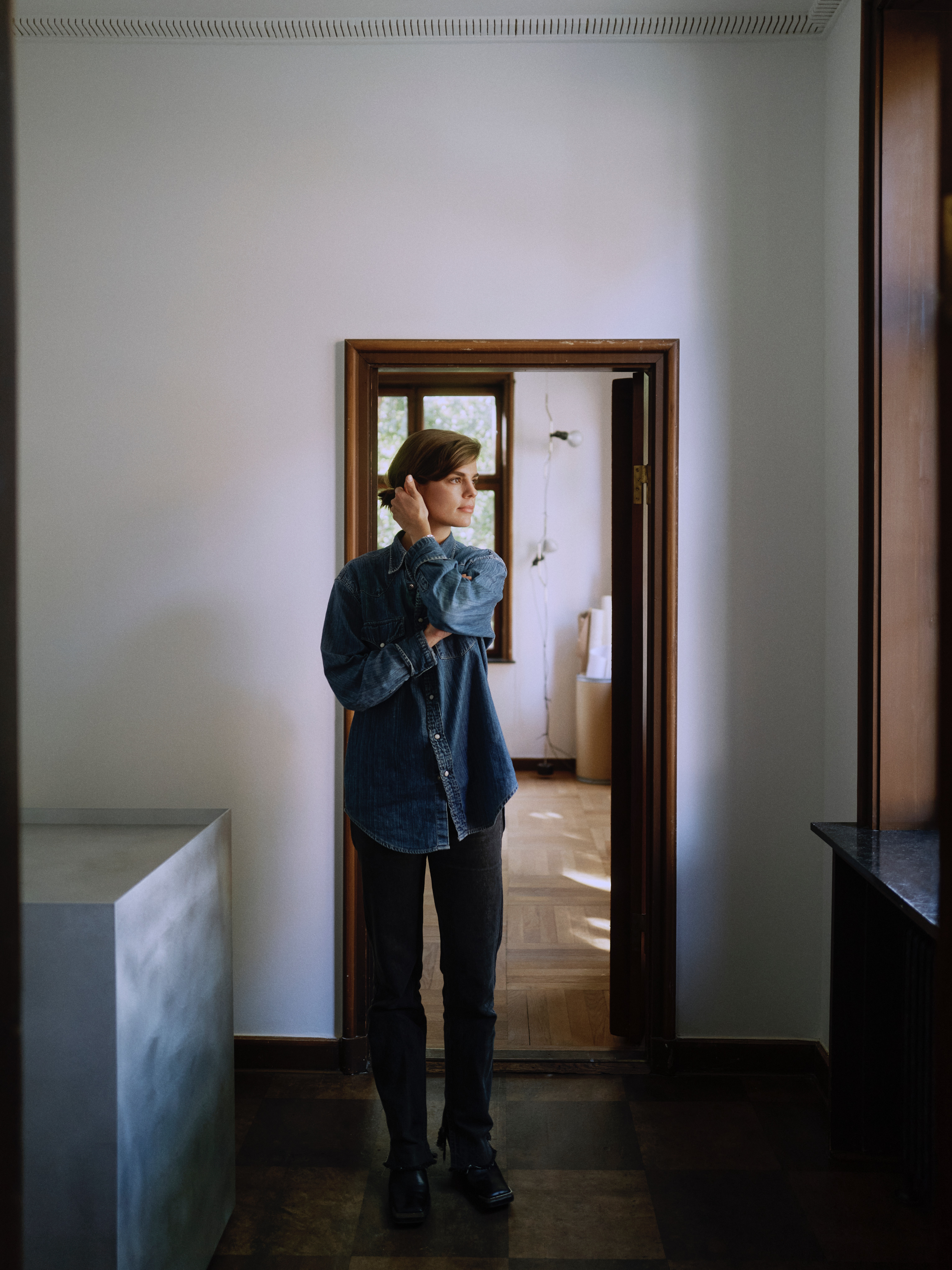 Laura Bilde is a danish designer with her studio based in Copenhagen. Working in a cross field between functional and sculptural access she creates objects, products and installations. With a conceptual and curious approach she experiments materials, shapes while combining tactility, sensuousness and enticement. Her design philosophy is to create iconic and functional projects.
Laura collaborates with companies such as
Please Wait To Be Seated
, Bestseller, Maria Black Jewellery,
Ege Carpets,
Skagerak and
Holmegaard
.
-
Grants & Honors
2021 - Nominated, Young Talent, Danish Design Award
2021 - Nominated, Feel Good product, Danish Design Award
2021 - Project Grant, Nationalbankens jubilæumsfond
2021 - Project Grant, Statens Kunstfond
2021 - Project Grant, Statens Kunstfond
2020 - Nominated, Upcoming Designer, Design Awards
2020 - Nominated, Green Product, Design Awards
2020 - Project Grant, Statens Kunstfond
2019 - Project Grant, Den Danske Eksportsskoles Fond
2018 - Nominated, Design of the year, Kanso, Design Awards
2016 - Winner, Upcoming Designer, Design Awards
2016 - Project Grant, Klintfonden
2016 - Travel Grant, Træfonden

Exhibitions
2021 - Collectible, Stabel, Bruxelles
2020 - Snedkernes Efterårsudstilling, Ilussion, Copenhagen
2017 - Stockholm Furniture Fair, Kanso, Stockholm
2016 - Milan Design Week, Ventura Lambrate, Chair, Milan
2016 - Northmodern, Mobile, Copenhagen
2015 - Northmodern, Copenhagen